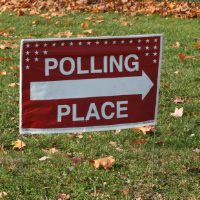 Quick note: I'm re-instituting an election comment policy from a past year. We're too close to the polls for mudslinging.
Negative comments and questions about candidates won't be accepted at this point because there isn't enough fair time for candidates to respond before voters cast their ballots.
But post all the endorsements you want.