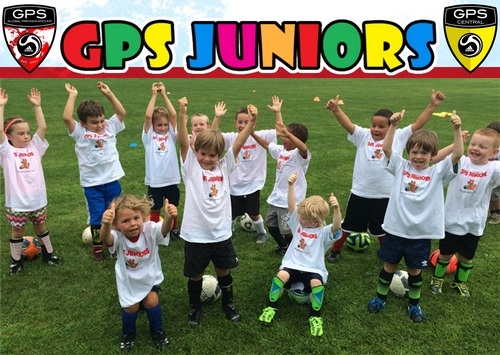 Apparently, this is the season for free intros to classes and programs. Here's another one worth sharing.
Global Premier Soccer is offering a free Juniors Program in Southborough this fall. The 4-week program is intended to introduce 3-6 year olds to the GPS soccer program.
It's pitched as a "fun, exciting introduction to soccer" that teaches fundamentals and "facilitates the development of motor and coordination skills".
The 4-week session runs from September 9th – 30th.
The program is for kids born between 9/1/11 and 8/31/14. Classes will be held at St. Mark's School on Saturday mornings from 9:30 – 10:15 am.
Space is limited, so register in advance. For more details, or to register, email Justin Capell at jcapell@globalpremiersoccer.com.