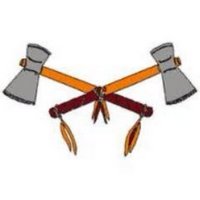 A final update on how the last of Algonquin athletes competing in Fall tournaments fared.
The Cheer Performance team competed in their State Championship over the weekend. Results have been posted. While the Girls didn't qualify for Nationals, they came in at 12th place for the state in Division 1.
Cross Country sent three runners to the State Championships on November 18th. Girls' Tess Reyes came in 10th place out of the 179 who qualified. Congrats!
That's about it for fall sports competitions.
There is still one more game being played this month – but the only stakes are a rivalry trophy. As I've previously posted, Football takes on Westborough at ARHS for the annual Thanksgiving Day game at 10:00 am that morning.