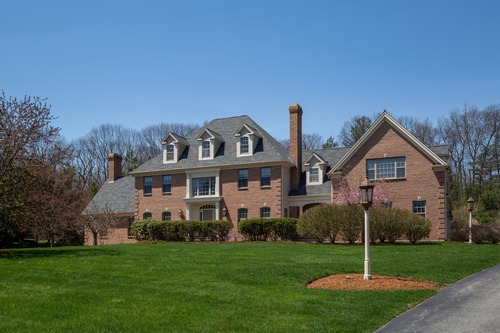 Here's what went on and off the market this week. Thanks to Gail DuBois (email) of Keller Williams for supplying the town's new listing information for the week.*
New on the market
Sale pending
Sold
*Listings for the week are based on data pulled from MLS on Thursday mornings.
**As of writing the post, realtor.com hadn't caught up to include the new listing for 13 Schipper Farm Lane. So, if you are pulling up an unlisted property with "estimated" value, check the site again later!
Updated (6/13/19 2:22 pm): Fixed the map link for 17 Oregon Road.