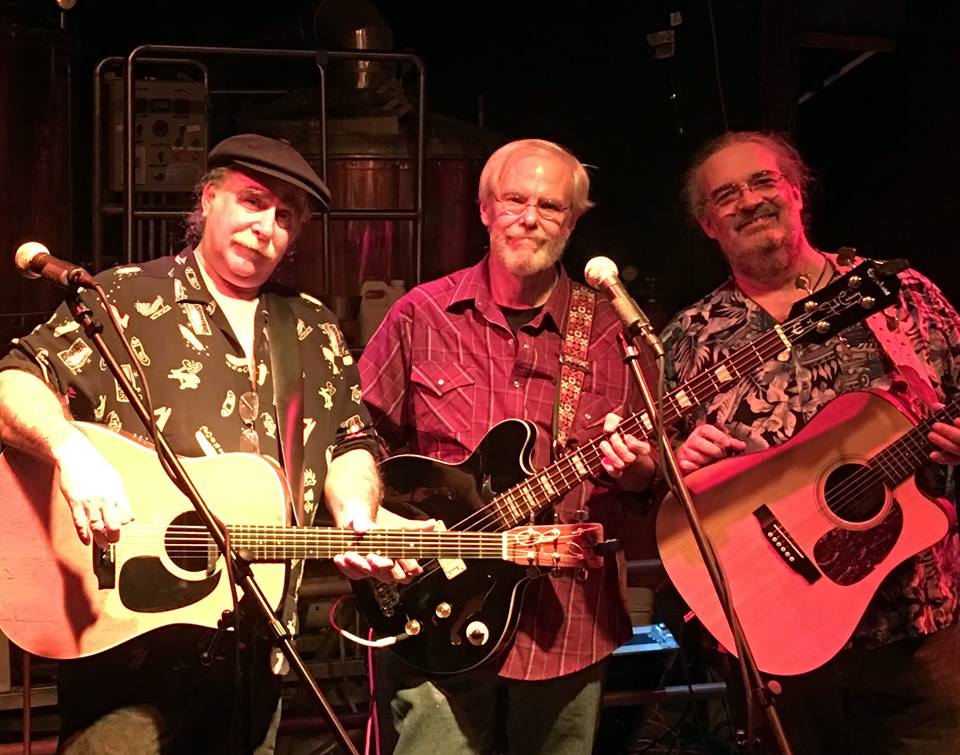 This Thursday's Summer Concert may feature some throwbacks, but it won't be a 60s themed set. Instead, expect acoustic Americana to be the genre of the night.
The August 2nd concert is a makeup for last week's rained out concert. But the original headliners "Throwback to the 60's" can't make the date. So, Stillwater String Band is stepping up to perform that evening.
The band promotes itself as:
an acoustic trio from central Massachusetts. Playing an eclectic mix of traditional and contemporary tunes that draws on the rich history of music in the Americas and beyond, the band presents a different show each night in a style that reflects the varied tastes of each of the players.Whether belting out an old standard or giving a voice to an original composition there is a commitment to the song. Songs from our past tell us who we were. New compositions tell us who we've become. This is the music our forbears listened to on the front porch. Our parents listened on the radio. We keep the tradition alive by performing them for friends and family today.

There's something for everyone at a Stillwater show!

The Stillwater String band features

David "da ve" West – guitar and vocals
Walter Crockett – guitar and vocals
Bill Fisher – bass and vocals"
Aside from the headliners, the event should be the same as originally promoted. Travelin' Bones will return as the food vendor. And Friends of Southborough Youth Commission is will be raising funds for Send a Kid to Camp camperships:
For this year's fund raiser we are selling t-shirts which you can tie-dye on the spot (fun, fun, fun!) and coloring books featuring summer themed artwork by local artists (Southborough kids!).
Back to the featured entertainment – you can get a preview of the band's sound, through their Facebook video below: