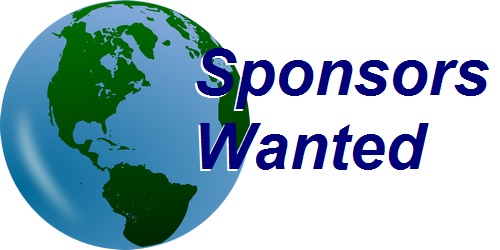 The Town of Southborough is planning a contest that should help raise interest and awareness in Earth Day. In preparation, they are seeking businesses to sponsor a contest.
Businesses can contribute prizes in exchange for sponsorship recognition. The art contest will be geared to kids through teens with categories in 3-4 age groups (young/elementary, middle, and high school).
To work out the details, please contact Southborough's Conservation Agent Melissa Danza soon.* You can reach her at 508-281-8984 or mdanza@southboroughma.com.
The contest will encourage young artists to submit posters related to Earth Day: sustainability, recycling, trees, wildlife, etc. (The details are still pending, so stay tuned for that news.)
*There's no official deadline for sponsorships. But with Earth Day coming up in April, Danza will obviously be hoping to finalize details quickly. So, the sooner you contact her the better!