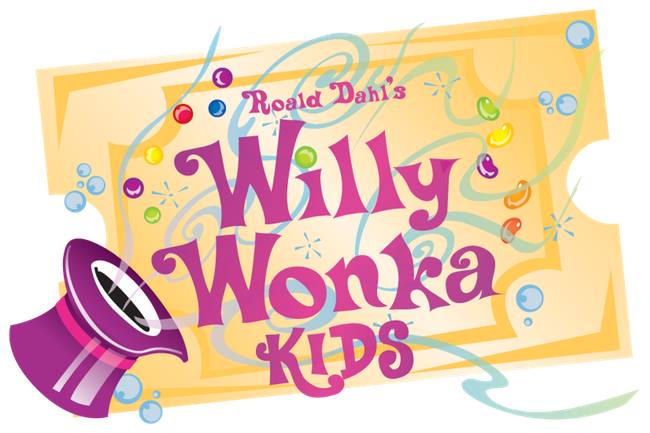 Spring break is less than 2 1/2 weeks away. So, you may want to start thinking about what to do with your kids. I'll be sharing some of the options for Southborough parents.
First up is a program through Southborough Recreation.
Some of your kids may have enjoyed (or even participated in) Neary's production of Willy Wonka Jr. last year. Rec has teamed up with Skyrise Theater again to a shorter version of the play back to the Trottier stage. This time it's open to a wider range of ages.
Kids aged 7-15 are invited to be part of the 4 day theater camp, culminating in a performance.
The camp will be held at Trottier from Monday, April 15 to Thursday, April 18. On Mon – Wed the program is from 9:00 am to 3:00 pm. On Thursday, it continues into a late afternoon dress rehearsal (and pizza party), followed by the performance. The curtains go up that Thursday at 5:00 pm. (According to the script website, expect the play to last about a half hour.)
All registered children are guaranteed a role – though auditions are required for casting the parts.
The "Kids" script is based on the original movie musical classic starring Gene Wilder, which was based on the Roal Dahl children's book Charlie and the Chocolate Factory. You can look forward to singing and dancing "Oompa Loompas", an earnest Charlie and the famously odd candy man, Willy Wonka. Rec shares:
Roald Dahl's Willy Wonka KIDS follows enigmatic candy manufacturer Willy Wonka as he stages a contest by hiding golden tickets in five of his scrumptious candy bars. Whomever comes up with these tickets will win a free tour of the Wonka Factory, as well as a lifetime supply of candy. Four of the five winning children are insufferable brats, but the fifth is a likeable young lad named Charlie Bucket, who takes the tour in the company of his equally amiable grandfather. The children must learn to follow Mr. Wonka's rules in the factory—or suffer the consequences.
The program costs $320 per child. Each child gets 2 tickets for family and friends. Additional tickets are $5 ea.
For more details, visit here. To register, click here.