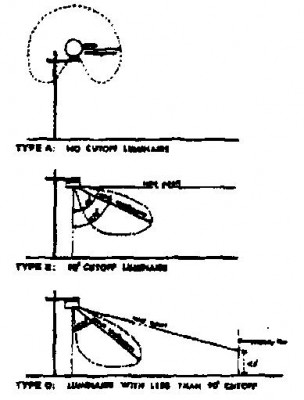 Southborough's main zoning bylaws — Chapter 174 of the town code — contain 6 articles, 47 sections, and almost 40,000 words. In all that text, there are a total of two pictures. Two. That's not a particularly good image-to-text ratio.
One of the goals of the zoning bylaw review project is to make the bylaws more user-friendly, and that includes more images and tables says Town Planner Vera Kolias.
Town department heads got together with the Zoning Advisory Committee (ZAC) last month to talk about what improvements need to be made to the bylaws, and usability was a big topic.
"How many people are calling up (Building Inspector) Peter Johnson and saying I want to put up a fence. They don't even want to open the bylaws," Nancy Vargas, ZAC member, said.
ZAC will look at number of usability issues including clarity of wording, organization, and how content is presented. Judi Barrett, a consultant on the project put it this way: "The bylaws need to be three times thicker and a whole lot clearer."
If you've ever struggled with the zoning bylaws, consider attending a public information meeting tonight at the Town House starting at 7:30. For more details on the meeting, see this flyer.