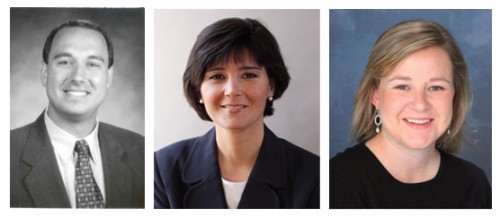 The Senior Center is hosting a lunch tomorrow with local legislators. Following lunch (grilled teriyaki kabobs), Senator Jamie Eldridge, Rep. Carolyn Dykema, and Rep. Danielle Gregoire will each give a brief presentation. No doubt they'll also be mingling to answer questions and address issues.
Lunch starts at 11:30 am and the presentations start at 12:15 pm. The suggested donation for lunch is $5.
For more information, call the Senior Center at 508-229-4453.
Related story:
Selectmen meet with legislators