I went down to the post office last week and noticed a new shop in the plaza. CandiLicious, a gift and candy store, has been open for about three weeks. It's owned by a husband and wife team from Hopkinton.
They have candy, of course.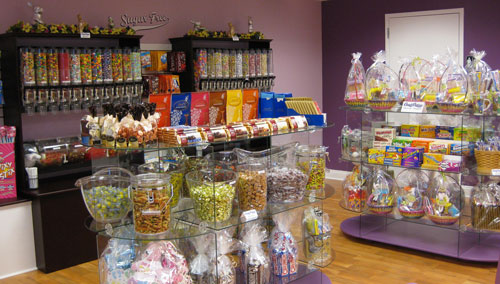 And build-your-own bears.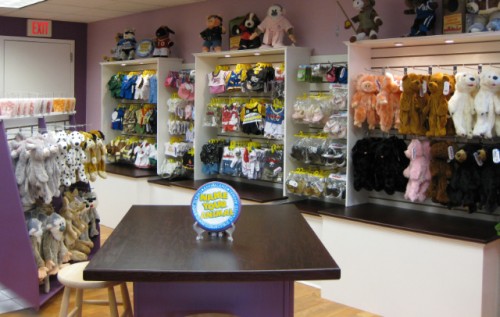 And a spot for birthday parties.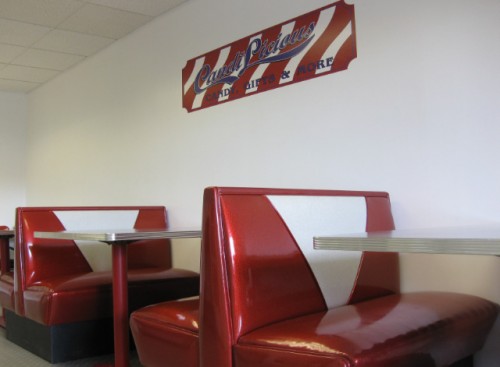 CandiLicious is located in the Town Center plaza between Southborough Jewlers and Eaton Apothecary.