Photos from Monday's single-car accident that closed both directions of Route 9 for several hours are posted on the Southborough Fire Department's website. The accident brought power lines down across all lanes of the highway. One pole with a transformer caused some damage when it fell onto a building.
The driver of the car was taken to UMass Memorial with serious but non-life-threatening injuries.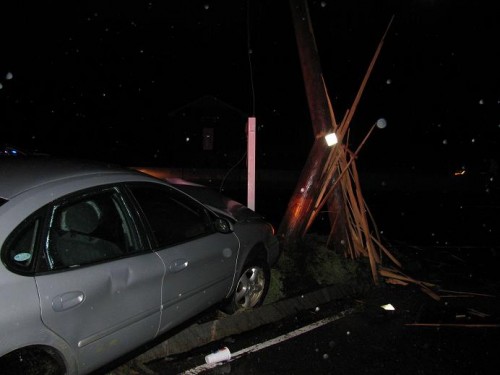 Earlier in the day on Monday, firefighters responded to a forklift fire at the Verizon building on Route 9. The fire was extinguished by warehouse workers before firefighters arrived and no injuries were reported. You can find more details and pictures on the fire department website.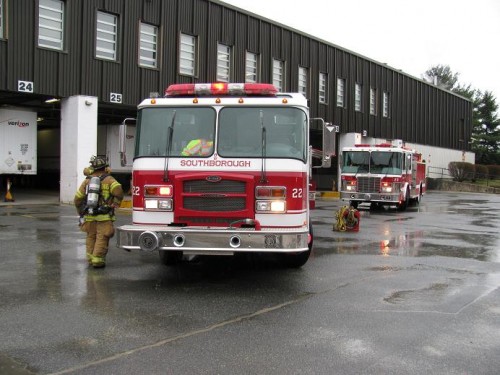 (Photos courtesy of the Southborough Fire Department)