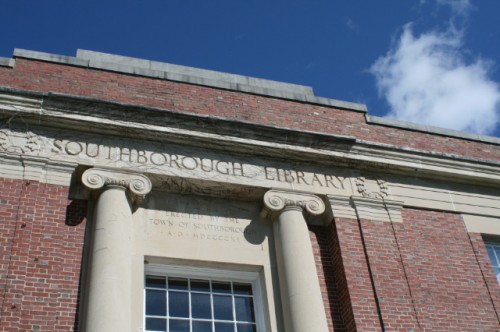 Everyone needs friends, and the library is no exception. The Friends of the Southborough Library is a non-profit group dedicated to enriching library services. They're meeting on Wednesday to form a new leadership group. The meeting will also be a chance for members to chat with new Library Director Jane Cain.
The Friends was founded in 1972. Since then they've provided furniture, special reading materials and equipment to the library. Thanks to a donation from the Friends, a variety of free and discounted passes to museums and local attractions are available to the Southborough community. They also support library programing for all ages, including the summer reading program.
The Friends meet the third Wednesday of every month from September to June. This month's meeting is on Wednesday, April 15 at 10:30 am at the library. Annual membership is $5.00.