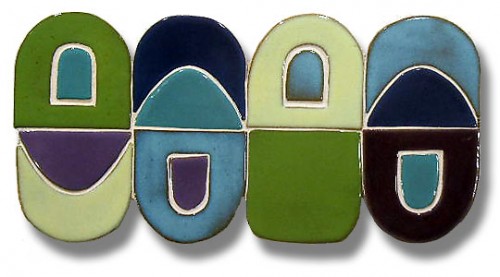 Saturday is Southborough Open Studio Day, a day when artists living in town throw open the doors to their home studios and invite in the public. Those who don't have studio space they can open, set up shop at the Arts Center. It's a great opportunity to connect with local artists and maybe do a little Mother's Day shopping.
A total of 12 artists spread over five locations will participate in the event. All the studios are located with two miles of the Arts Center, so it will be easy to hop from one to the next. The art includes pottery, jewelry, photography, woodworking, and more.
Take a look at the Open Studio Day map to plan your route.
The event runs from 10:00 am to 4:00 pm on Saturday. The Arts Center will also offer a series of hands-on workshops throughout the day.