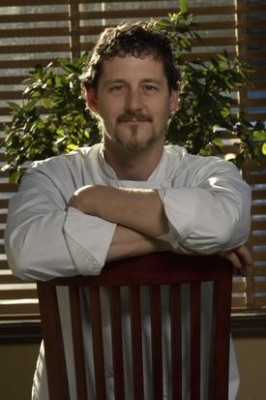 Your weekly sample of stories in the local media that have a Southborough connection.
Top chef has Southborough roots (Metrowest Daily News)
"He's very artistic and creative with food. I don't know how he knows what to put with what. It seems like with him it's automatic." —Southborough resident Mercedes Evans, mother of James Beard Award-nominated chef Rob Evans who got his start busing tables at White's Corner Restaurant.
Marian High grads see no limits (Metrowest Daily News)
"Let us not limit ourselves when the world is so large." —Southborough resident and Marian High class president Serene King in a graduation speech to her peers.

Area dealers OK with tougher car standards (Metrowest Daily News)
"It'd be difficult for someone with an active lifestyle not to be able to purchase the type of vehicle they need … Certainly, fuel economy is part of it, but you can't change your lifestyle." —Peter Caliendo, executive manager of Long Cadillac-Hummer-Saab on Route 9, on the tougher car standards proposed by President Barack Obama.
Engineering for the aging body (Boston Globe)
"In Massachusetts, FitSense Technology in Southborough offers wireless health-monitoring devices. Minimally invasive knee implants help keep seniors mobile, thanks to a software-enabled design created by ConforMIS in Burlington." —Southborough's Fit Sense Technology got a shout-out in the Globe's Best of Massachusetts Business 2009.