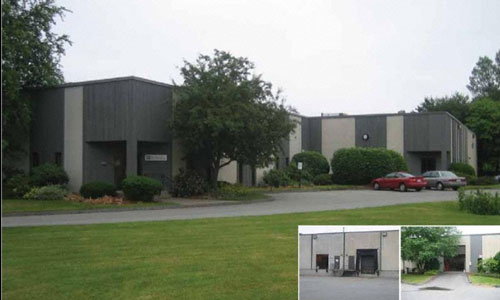 There's been an interesting development in the ongoing saga over securing a new facility to house the police department. The Metrowest Daily News reports town officials last week toured the High Speed Video Inc. building at 150 Cordaville Road (map) which recently came on the market.
(Fire Chief) Mauro and (Interim Police Chief) Moran also voiced support for taking a longer look at the building to see if it would be feasible to place a police and fire complex there.

"It could be an opportunity to spend less money if the price is right," Mauro said. "It's an alternative to explore deeply."
The building is about 41,500 square feet and sits on just over four acres. It's listed for $3.4 million.
The town has been working on two plans to update the police station. One is a new construction plan that calls for demolishing the existing police station, and the other would renovate and add on to the existing building.
For more on the police station project, click here.