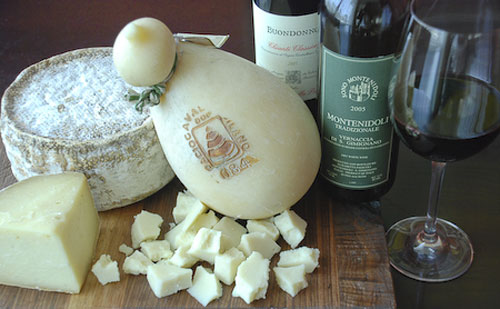 When you think about the best restaurants west of Boston, maybe you're thinking about something in Brookline. Or perhaps Wellesley or Newton. Or Waltham. But what you really should be thinking about is a little place right in your own backyard.
That's because Boston Magazine recently named Southborough's own Tomasso Trattoria the best restaurant west of Boston. Tomasso's was also named a runner-up among restaurants that focus on locally-sourced food (called locavores).
Not to be outdone, Tomasso's sister Panzano Market was named runner-up as the best gourmet shop west of Boston.
If you've never had a meal at Tomasso, next week might be a good time to give it a try. Starting on Monday, Tomasso will participate in Summer Restaurant Week (which, ironically lasts for two weeks). They'll offer a special prix-fixe dinner menu for $33.09. You can see the menu here.