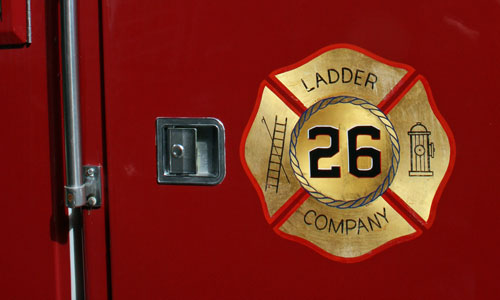 We've talked quite a bit about the ladder truck here on the blog, but there may be some questions you still want answered, some information you still need before making a decision at town meeting next week.
If that's the case, then plan on attending a public forum sponsored by the Ladder Truck Committee on Wednesday night. The committee will give a presentation and then answer questions.
The forum starts at 7:00 pm on Wednesday at Cordaville Hall (Senior Center).