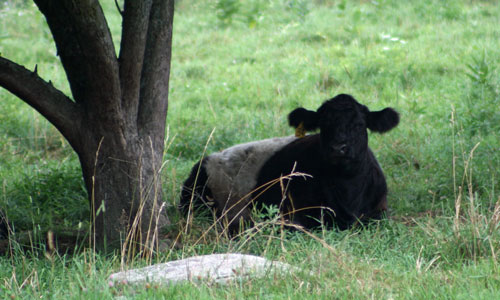 From the Southborough Belties blog:
The Breakneck Hill Cow Fund is sponsoring a charity Texas Hold 'Em poker tournament on November 21 at the Woodville Rod and Gun Club in Hopkinton. This will be a great way to raise the funds necessary to get the cows through the winter and have some fun in the bargain. More information can be found on the Breakneck Hill Cow Fund Charity Poker Tournament 2009 flyer.

Poker registration can be made by check and sent to Breakneck Hill Cow Fund, PO Box 343, Southborough, MA 01172 or at this website via PayPal with "poker registration" put in the description box.