Two Route 9 businesses — Town Line Rentals and Shrubs & Trees — were broken into on Friday night. The thief made off with about $50 from Town Line Rentals. The owner of Shrubs & Trees wouldn't say if anything was taken.
The businesses are both located on Route 9 east.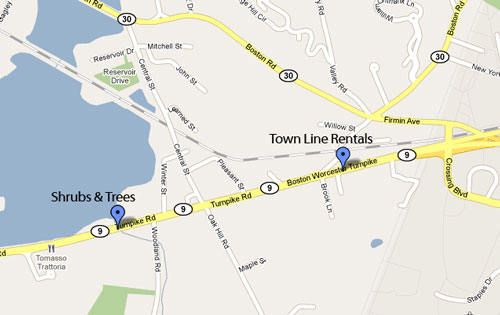 The incidents are still under investigation. More details in the Metrowest Daily News.