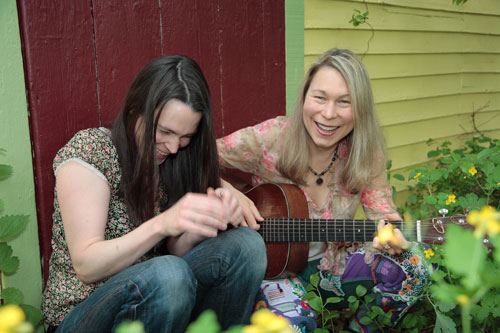 If it's art and music you're looking for, there's little need to venture beyond our own borders this weekend. Even if you're hoping to get some early holiday shopping done, you'll find it right in Southborough.
And if you need some kid-free time on Saturday, the Pilgrim Church Youth Group is offering babysitting at the church from 4:00 to 9:30 pm for only $10 per child. You can't beat that deal. The kids will be entertained with pizza, movies, and games. All proceeds go toward the youth group's annual mission trip. To sign up, email JesAnScott@aol.com with the number of children, allergies, and any other important information.
Here's a recap of all your options this weekend.
FRIDAY
SATURDAY
Note about the Steeple Coffeehouse shows: Tomasso Trattoria is offering a 3-course "Dinner and a show" menu for those going to the show. Adults going to both the afternoon and evening show only need to buy one ticket, but you have to purchase them in advance. You can purchase tickets and find more details about the Tomasso deal on the Steeple Coffeehouse website (www.steeplecoffeehouse.org).