Most of the hardscaping in the new Triangle park at the corner of Southville and Cordaville Roads is in place as the first phase of work nears completion.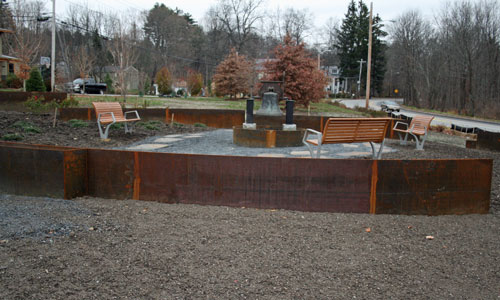 The stone dust paths have been laid and volunteers have begun planting.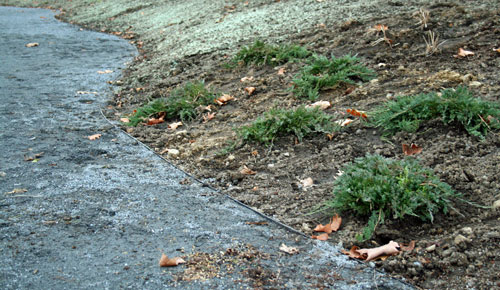 Several benches have been installed. (In this photo Triangle Committee member Nancy Vargas enjoys a much-deserved break.)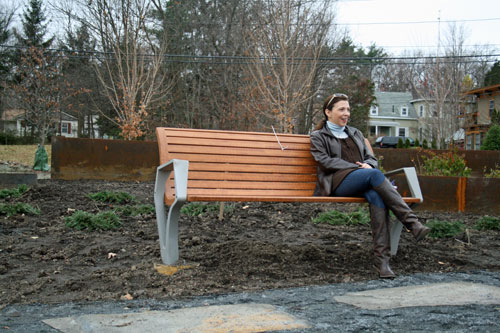 And the park's centerpiece, the original bell from the old Cordaville woolen mill, is in place.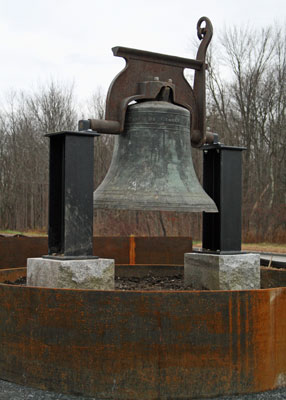 See more pictures of the park — including a photo of the much-inquired-about memorial tree for late Police Chief Bill Colleary — below. Click on any thumbnail to enlarge and view as a slideshow.