The Algonquin girls soccer team isn't the only local team celebrating a championship this week.
On Sunday, the Northborough-Southborough Pop Warner Midget football team won the Central Mass Division 2 Small Super Bowl game. The boys bested Grafton by a score of 22-6. It's the first Super Bowl win for the Jr. T-Hawks in at least 10 years.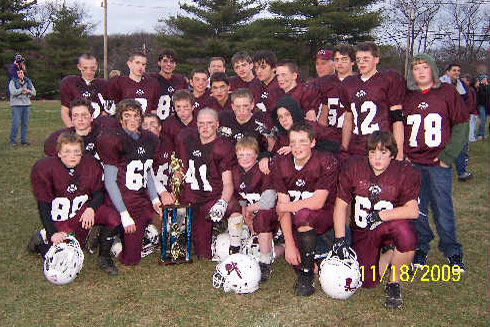 Not to be outdone, the Northborough-Southborough Midget cheerleading team won their regional competition in Worcester this weekend, beating out a half-dozen strong teams. That means the girls are on their way to Disneyworld for the national championship on December 11-12. You'll soon see the team out and about fundraising for this once-in-a-lifetime trip, so please lend them a hand.
If you want to see the cheer team's routine, check out this YouTube video from the regional competition last weekend.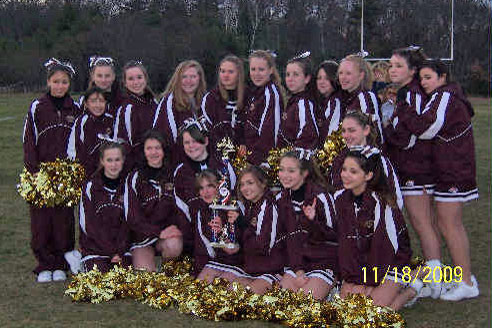 Congrats to both the boys and girls!