One is an historic building right downtown. The other was once the home of buffalo. Both went on the market this week — one for sale and one for lease.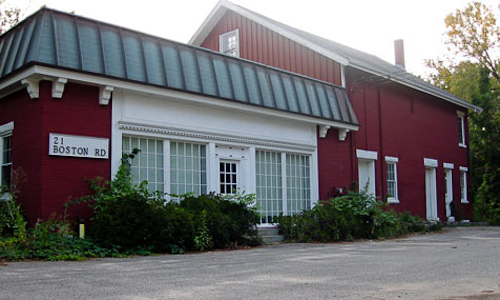 The red building at 21 Boston Road — built in 1899 and believed to be a former grain mill — went up for sale this week for $499,999. The building is situated right downtown between Lamy Insurance and Falconi Bros.
According to the listing, the 2,800 square-foot building offers both office space and warehouse space. The building most recently housed FitSense Technology, but they relocated to Westborough last summer.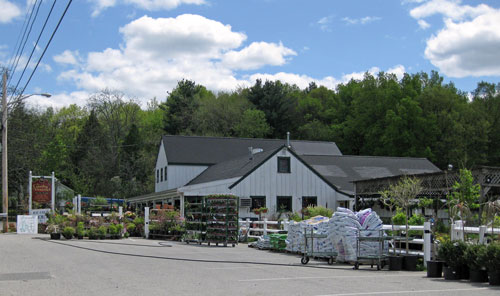 The other commercial spot that went on the market this week is the former Cappasso Farms building. When its most recent tenant, the Country Gourmet, went out of business last fall, the proprietor of Turnpike Liquors on Route 9 hoped to open a new market and liquor store on the site, but the state denied the request for a liquor license.
The property at 118 Framingham Road, which includes a storefront along with agricultural space and greenhouses is listed for lease at $2,500 per month.
We've had conversations on this blog before about what could become of these two spots (see here and here). Let the dreaming begin anew!