Yesterday I shared the story of Patrick Solomon, who will compete in the MLB's Pitch, Hit, and Run competition at Fenway Park this weekend. There are plenty of other Southborough youngsters who, like Patrick, are doing great things on the field. Here are some of their stories.
James Walsh
Last week James Walsh was awarded the first annual Eric Green Sportsmanship Award by Southborough Youth Baseball. A tribute to the life of Trottier 7th-grader Eric Green, the award recognized James as a player who demonstrates "good sportsmanship, perseverance, and overall commitment to (his) team and friends."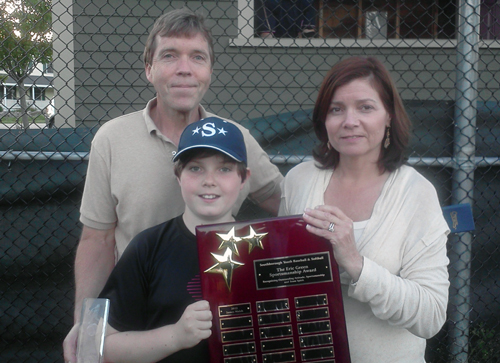 Alex Pappas
Over 90 players from across New England were invited last month to tryout for the EMASS All Star Team. Only 15 boys got roster spots, and Southborough 7th-grader Alex Pappas was one of them. The last Southborough boy to make the team was Matt Trehub who played on the Southborough Little League team that won the state championship in 2010.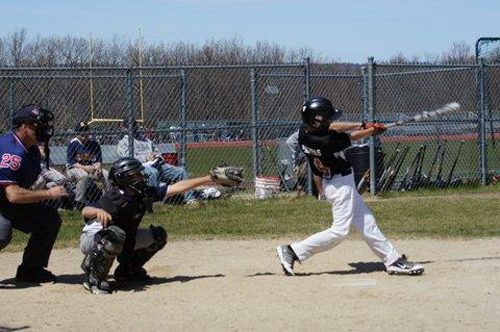 JJ Levandowski
Trottier 6th-grader JJ Levandowski was selected by his teammates from Northborough-Southborough Youth Lacrosse to represent them at their league's All-Star game at Harvard Stadium earlier this month.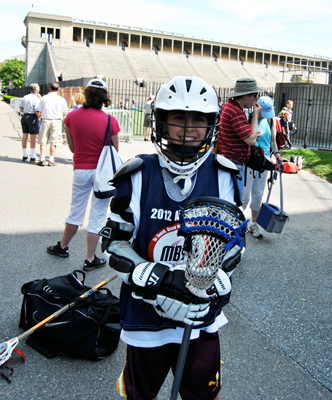 (Images: All photos contributed)