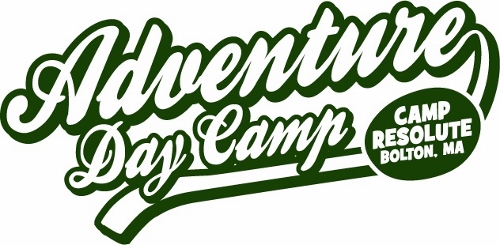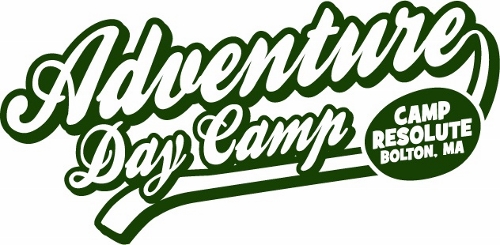 [The following information was provided by My Southborough sponsor Adventure Day Camp. The camp for kids entering 2nd-5th grades offers busing from Southborough.]
Are you looking for a summer day camp that provides one solution for your family? One that practices the core values of developing character, citizenship, and fitness? The Adventure Day Camp (ADC) at Camp Resolute in Bolton has what you need for your sons and daughters who are entering 2nd through 5th grade in the fall of 2015. Set on Little Pond, the ADC has been providing quality day camp for over 45 years. Owned and operated by the Knox Trail Council, Boy Scouts of America, ADC provides six, 1 week programs in July and August. Sign up for one or sign up for all, your choice. Each week has a different theme and special entertainment.
Campers swim every day and partake in boating, archery, sports, crafts, and outdoor skills throughout the week. Busing is optional with a stop in Southborough at the Pilgrim Church, and stops in 17 additional towns in the Metro-west area. Extended day programs are available for a nominal fee as well.
One week of camp is just $300 and there are sibling discounts and multi-week package discounts available. For a full list of camp, optional bus, and extended day fees, as well as dates, themes, and bus stop information, visit us at campresolute.org and click on the Adventure Day Camp logo.
Our website includes FAQ's and you can contact us at info@cubscoutcamps.org if you have questions not answered there.
Camp Resolute and the Adventure Day Camp are nationally accredited by the American Camp Association and the Boy Scouts of America.