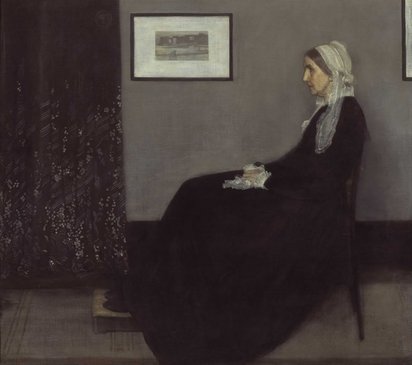 The Southborough Library is hosting a presentation on Massachusetts-born painter James McNeill Whistler.
Docents from the Worcester Art Museum will talk about the significant roles of women in the artist's life – including the most famous "Whistler's Mother".
You will hear fascinating stories of these ladies, and learn about the artist's works which portayed them. This talk will be lead by Worcester Art Museum docents, Vicky Aberhart and Linda Miller.
The presentation takes place next Thursday, November 3rd at 7:00 pm.