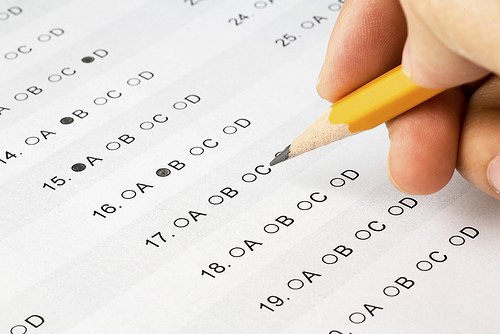 [The following information was provided by My Southborough sponsor Peter Arvantely, otherwise known to Southborough students as "Peter the Tutor".]
Peter Arvantely offers intensive SAT Bootcamps this July and August.
Each class is Monday-Thursday, three hours each day, with both morning and afternoon options.
The class will repeat over the weeks of July 16, July 23, July 30, August 6, and August 13, and will be held in Southborough.
All the information and sign-up forms can be found here: https://www.signupgenius.com/go/10c0548afae2ba7fc1-satsummer
The cost is $360 per student.
Reserve your spot with the link above, or email peter_arvantely@hotmail.com.