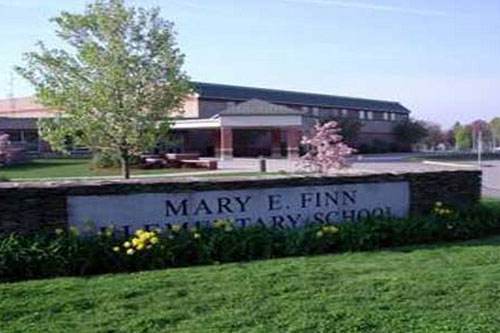 Every fall, Southborough and Northborough Public Schools announce the process for the next school year's prospective preschool students. This time, it comes with news that there are current openings worth inquiring about.
Parents and kids are again invited to Finn Pre-K's fall Open House and January screening. (Children must be three years old by August 31, 2019 to be eligible to attend the district preschool next year.)
The events take place at the public preschool for both towns – Mary Finn School, 60 Richards Rd. Here is the schedule:
Open House
Friday, November 30, 2018, 10:00 – 11:00 am
Learn more about our preschool classrooms and curriculum
Enjoy a "hands on" preschool activity with your child
Screening for 2019 Admission
Friday, January 4, 2019 – appointments are required
To participate in either event, or ask about the current openings, please contact Keri Crichton, Preschool Administrative Assistant, at 508-460-0941 or kcrichton@nsboro.k12.ma.us.
The flyer notes that the school office will be closed for Winter Vacation from December 22nd – January 1st. That means inquiring about January 4th screening appointments after December 22nd would be cutting it pretty close. So I suggest reaching out beforehand.
For more information on the district's preschool program, click here.