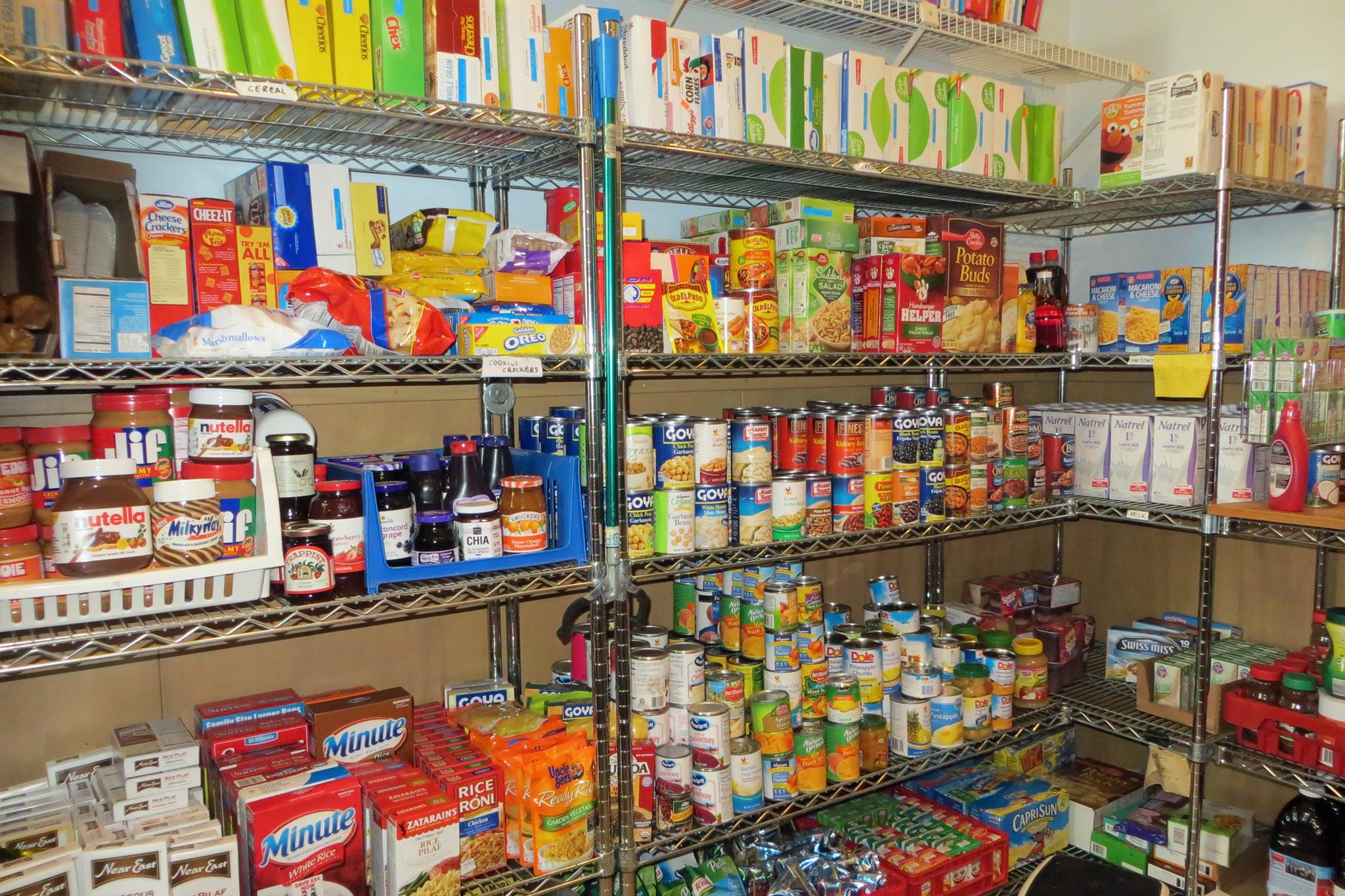 The Southborough Food Pantry asked me to share an announcement. Any Federal workers in our comunity who aren't receiving checks due to the government shut down should make use of their services.
Their next open hours are tomorrow morning:
We want people who are employed by the Federal Government and are not being paid to feel free to come to the Food Pantry. We will assist them in any way we can. Anyone in town or a member of one of our churches is welcome.

We're open Tuesday evenings from 7 to 8 PM and Fridays from 10 to 11 AM.
You can find more information about the pantry run by The United Parishes of Southborough here. It includes details on where you can drop donations.