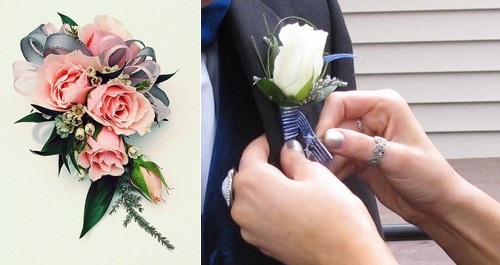 The Southborough Library is holding the last part in it's Prom Perfect DIY Workshop series this week. On Thursday, May 16 at 4:00 pm, teens are invited to come in and learn how to make their own floral prom accessories:
Join us for a creative session of corsage and boutonniere making! Create one for yourself or that special prom date! Click here to register.
Particpants can also enter for a chance to win a prom package from Mocine Salon & Spa. The winner's name will be drawn at the end of the workshop.
The free series is sponsored by The Friends of the Southborough Library.