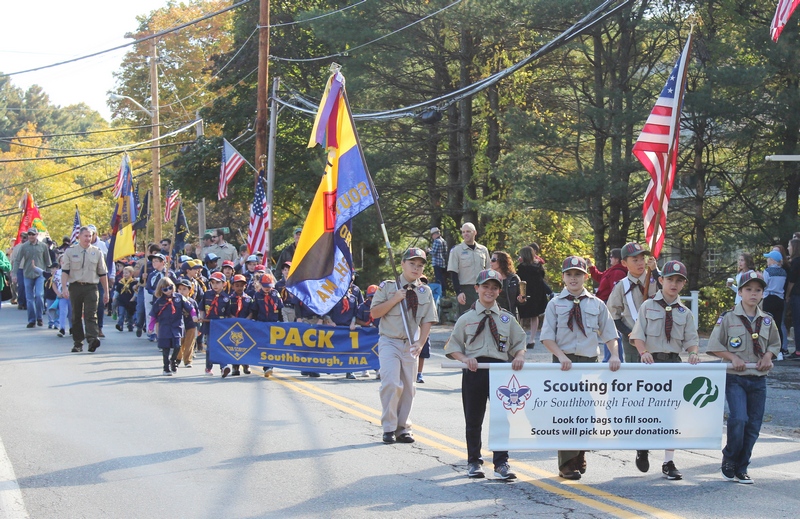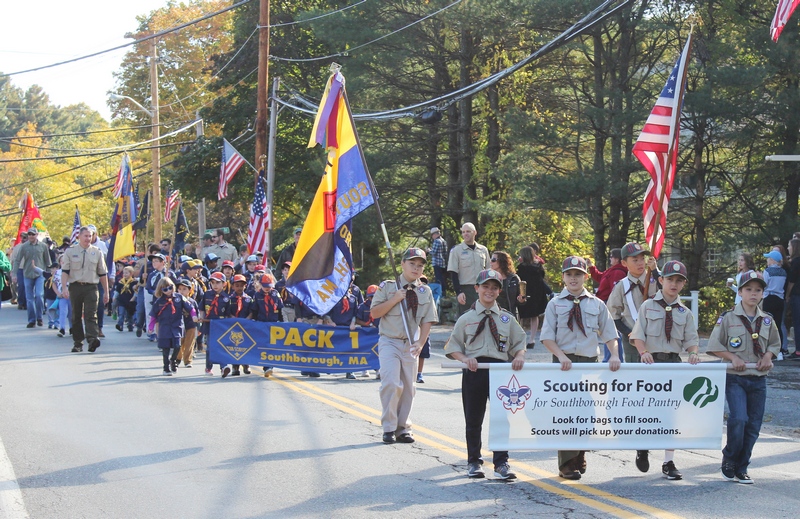 I'll be posting pictures from the weekend's fun. But first, I'm putting the word out that I need more of them.
Send in your favorite shots of marchers in the parade, a jack o'lantern that tickled your fancy, fun on the Heritage Day field, or a highlight from one of the related events.
Email mysouthborough@gmail.com with your pic, the name you want credited and any info you want to share about who/what you captured.