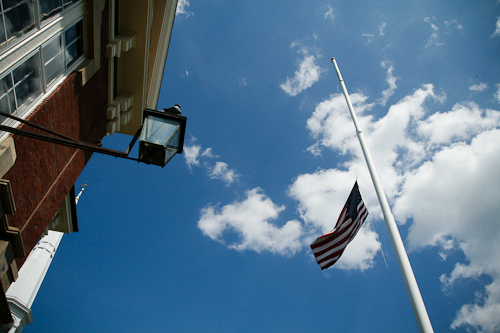 Flags in Southborough and across the state will be flying at half staff  in honor of Specialist Bernardino Guevara Jr. of the Army who died on June 6th.
On June 8th, Fort Hood released news that SPC Guevera from Roxbury died of "an apparant gunshot wound" near a shooting range. The incident was under investigation and no updates release.
You can read more here. And you can see his obituary here.