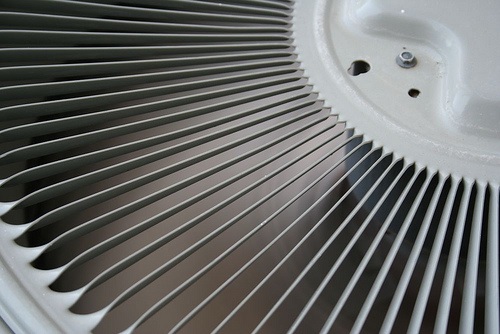 With another stretch of HOT days forecast, I wanted to remind people of some of area indoor places to cool off. (Especially if you don't have air conditioning at home.)
I noticed that I wasn't the only one using the mall for a respite this month. The crowds tell me it's a popular escape. But can't window shop all the time.
I've been looking for other options for me and you. My list is below. And I'd also love readers to share their tips in the comments.
Indoor Play for kids/teens
Free play spaces: the Natick Mall, the Solomon Pond Mall, and McDonald's (Rte 9 Westborough and Rte 20 Marlborough)

Playtown Express: the popular indoor play space is aeat place for babes through very young school kids. They are extending hours today and tomorrow until 5 for customers to escape the heat. They are also listed as open on Saturday.
Jump in With Us in Marlborough – inflatables, etc for young kids
Gymnastics: Little Gym in Westborough and My Gym in Framingham allow kids to do a single day of camp (or more, of course)
Sky Zone trampoline park in Westborough is great for older kids, teens and even adults. (I recently got in some exercise while watching my kids play there!)
Arcades: LazerCraze in Westborough is my kids' favorite. There's also Fun & Games in Framingham, and Tilt Studio at Solomon Pond Mall
Roller Kingdom in Hudson
Bowling: Sawyers Bowladrome in Northborough, AMF in Shrewsbury and Pins in Milford
Creative Arts (for all ages – for a fee) 
Expressions Art Bar in Southborough has an "open paint" tomorrow evening
Painting pottery: PYOP Studio in Northborough, Clay Time in Shrewsbury, Plaster Fun Time in Framingham
Libraries
The Southborough Public Library is open weekdays. In high heat, it can be a little warmer than usual – but certainly better than outdoors. Find a comfy chair and a good book to curl up with. The "Teen Space" is a good area for young adults to hang out. And the Children's Room offers lots of summer reading activities for younger kids. (Hours are 10-5 on Monday and Friday, 10-9 Tues-Thurs.)
On Saturdays, other area libraries are open. Northborough, Marlborough, Westborough and Hudson are all on the same library card system as Southborough. So you can check materials out their and return them in Southborough (or vice versa). Framingham isn't on the same system, but it it's main branch is open on Sunday afternoons.
Indoor outings
If you are looking for something a little out of your ordinary routine, there are also area museums.
Click here for my recent article on museum passes offered by the Southborough Public Library.
Now – where do you like to cool off in this weather? Post your favorite places below.