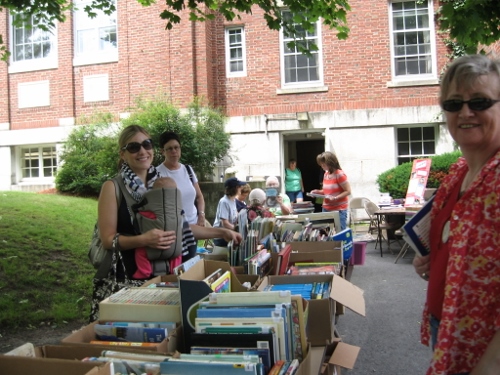 Here are highlights of what's happening around town this weekend.
Saturday, June 10, 2017
Sunday, June 11, 2017
*I'm President of the Friends of the Southborough Library. Unfortunately, the email I sent last week asking for volunteers to help out our never went to members – only the Book Sale Chair! So please don't blame her for the last minute request for help. Setup begins at 9:00 am.