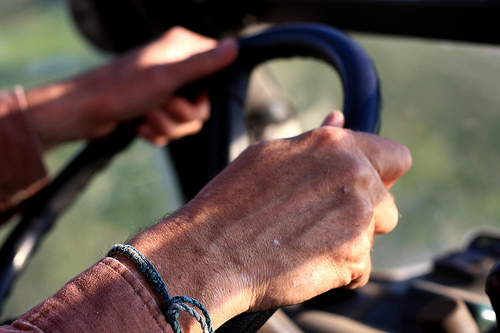 Southborough's Meals on Wheels program is again seeking volunteers to make deliveries.
They are looking for drivers to help on one or more of the following shifts:
Every other Monday
Tuesdays or every other Tuesday
Every other Wednesday
Every other Friday
Each route takes only a few hours to complete.
Meals on Wheels is part of the Senior Center's Elderly Nutrition Program. It's run by BayPath Elder Services. The program "delivers nutritious meals to seniors who are unable to leave their homes due to illness, disability, or frailty."
Meals are picked up at the Westboro Senior Center and delivered to Southborough seniors. You can read more about the Southborough service here.
If you are interested in volunteering please contact Baypath Elder Services 508-573-7210 and ask to speak with Denise Menzdorf.