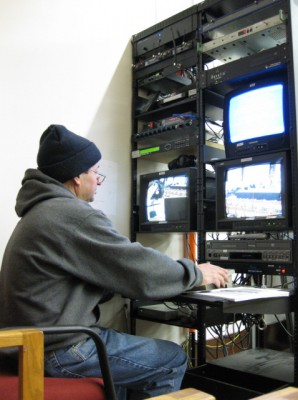 Get your DVR's ready because the Southborough Board of Selectmen are coming to public access television.
The Cable Committee is gearing up to record the bi-weekly selectmen meetings for airing on public access. They did a practice run at last week's meeting to work out audio and other issues. Once they get the kinks worked out, they'll start taping meetings for real. Selectmen have said they won't broadcast their meetings live.
I'm sure you're anxious to get your season pass programmed, so I'll post programming details as soon as I have them.