I stopped by the Arts Center last weekend to check out their first exhibit of the year. The show features the work of Algonquin seniors and includes drawing, painting, photography, and collage pieces.
Here's a peak, but to see for yourself, stop by the Arts Center from 1:00 to 4:00 on either Saturday or Sunday. The exhibit runs through March 1.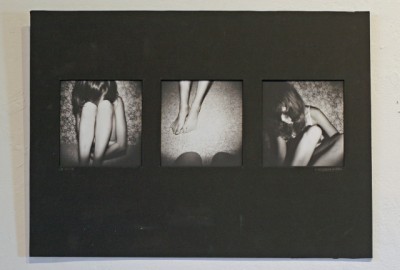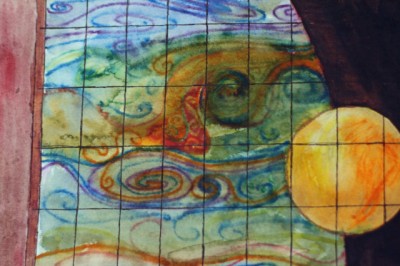 This last one is part of a piece by Katrina Wells, and the black-and-white triptych above it is by Kayleigh Kahn, both of Southborough.