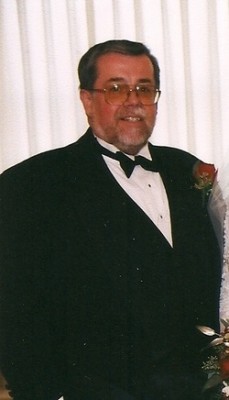 An obituary for Dennis Wrenn, Algonquin's longtime music director who died unexpectedly last week, was posted on the Britton Funeral Home website. Here's an excerpt:
Dennis was a positive personality whose cell-phone ring-tone, "Always Look On the Bright Side of Life" (The Life of Brian/Spamalot) epitomized his enthusiasm for living. Dennis lived life with commitment and gusto and was involved in every aspect of teaching and learning. School, music, and the well being of children were central to his core of existence.
The Northborough Southborough Music Association (NSMA) has set up a Scholarship Fund in memory of Mr. Wrenn "to help carry on the incredible work of Dennis and to assist students who pursue the music that he so loved." Donations can be sent to:
The Dennis Wrenn Scholarship Fund
NSMA c/o Algonquin Regional High School
79 Bartlett Street
Northborough, MA 01532
Donations are tax deductible. Make checks payable to The Dennis Wrenn Scholarship Fund or NSMA.