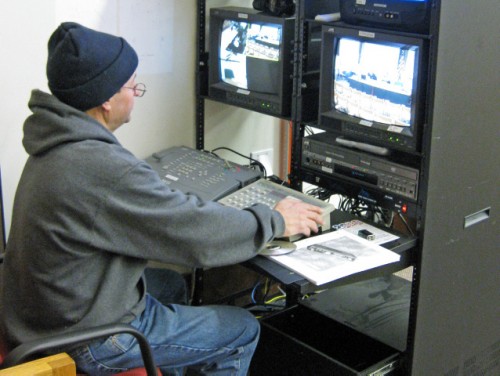 The Southborough selectmen were called out in the Boston Globe this weekend for not broadcasting their meetings on public access television.
The town spent between $25,000 and $30,000 on cameras and microphones to get the Hearing Room in the Town House cable ready. The equipment has been in place for over 6 weeks now, but so far nothing has been broadcast.
Paul Ferguson, chair of the Cable Television Committee, told the Globe, "I'd prefer that this start, and I've expressed that to (the selectmen). We expended a fair amount of funding to put the pieces in place, and all that was with the understanding with selectmen that this was going to happen."
If the selectmen need any additional incentive, in a recent My Southborough poll, 50% of you said you'd tune in to watch the meetings on cable.
The selectmen will take up the issue of cable broadcasting at their meeting tonight. Of course, you'll have to be there in person if you want to hear the discussion.