It's a blues double-header at the Steeple Coffeehouse this weekend.
Award-winning artist Toby Walker has appeared in the New York Times, The London Sunday Times, and a variety of music publications in addition to appearing on several national radio and television broadcasts. The singer/songwriter plays blues, rags, and something called hot country picking.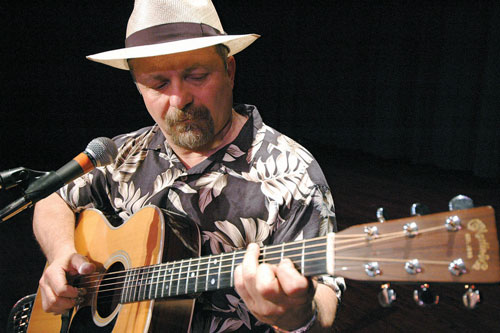 David Jacobs-Strain is a singer and finger-style and slide guitarist who brings an old-school sensibility to a new generation of blues and roots rock. He's twenty-five, but already a veteran of the national club and festival circuit.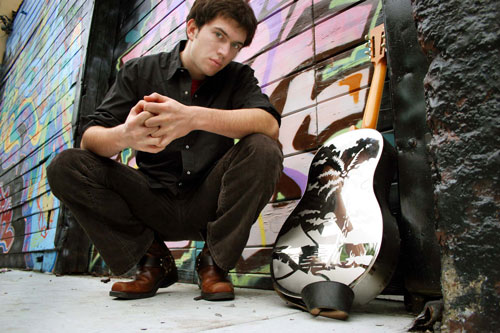 The show starts at 7:30 pm. Steeple Coffeehouse is located in Pilgrim Church. Tickets are $15 in advance and $18 at the door. Discounts are available for students and seniors. See the Steeple Coffeehouse website for more details.