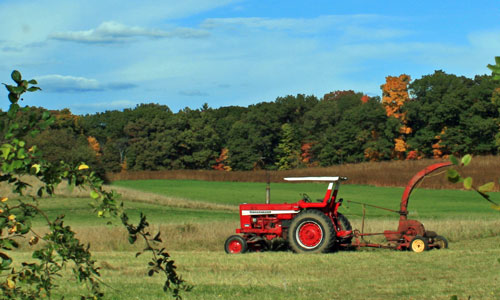 There's no arguing the fact that Southborough has changed since I was a kid growing up here, and there's probably no arguing it will continue to change. Through all the change, I've always heard people say that it's important to preserve the "character of Southborough."
But what exactly do we mean by that? Just what is Southborough's character anyway?
That's the topic for the last in a series of three public meetings sponsored by the Zoning Advisory Committee. The committee is undertaking a comprehensive review of the town's zoning code, which ultimately has a pretty big impact on what the town becomes or doesn't become.
If you've got thoughts on what the character of this town is all about, attend the public meeting on Wednesday, 7:00 pm to 9:00 pm at the Town House Hearing Room.
For more on the zoning review project, click here.