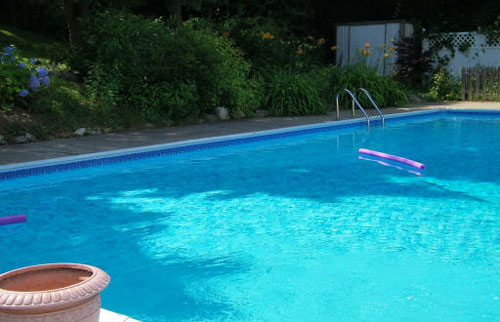 The recently-released real estate numbers for June (.pdf) weren't particularly stellar compared to the same month last year. The number of sales in Southborough was down 54% and the median price was down 36%. But volumes in town are so low — 5 homes sold this June as opposed to 11 in June 2008 — that it's hard to judge.
And on the bright side, eight homes sold in the last week alone, two of them at or near the $1M mark. So, who knows, numbers for July just might look a bit rosier.
Thanks to Doug McClain (email) of Century 21 Commonwealth Realty for supplying the listing information.
New on the market
32 Framingham Rd (map) – 8 room, 3 bed, 3 bath Ranch – $399,900
28 Fairview Dr (map) -8 room, 4 bed, 3 bath Contemporary – $455,755
76 Mount Vickery Rd (map) – 10 room, 5 bed, 4 bath Contemporary – $499,000
Sale pending
4 Upland Road (map) – 9 room, 3 bed, 2 bath Colonial – Listed at $399,900 – 20 days on market
Sold