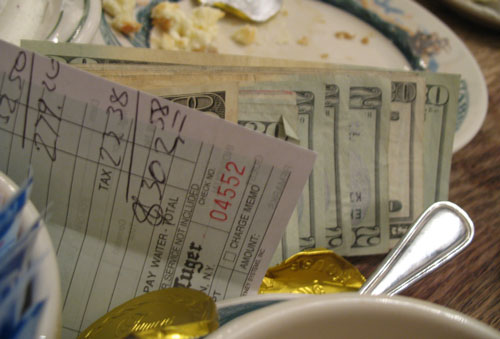 After a brief and controversy-free discussion, selectmen last night decided not to support an increase in local meal and hospitality taxes. That means the issue won't show up on the warrant at the fall town meeting.
Proprietors of a couple Southborough establishments showed up at the meeting, including Kevin Gill who owns Owen O'Leary's and the Soutborough Motor Lodge. Not surprisingly, Gill spoke out against the taxes.
"It could seriously affect me," Gill said of the tax. "Business is tough." He said if the taxes were enacted, his sales would be affected which in turn would impact jobs.
The board was unanimous in its decision not to support the new taxes. "We're better off right now to leave things alone," Selectman Bill Boland said.
"This is not the time to add an additional tax," Selectwoman Bonnie Phaneuf agreed.
According to Finance Director Brian Ballantine, if the town had enacted the taxes it would have received a projected $20,000 from the hotel tax and $60,000 from the meals tax annually.
(Photo by The Consumerist)