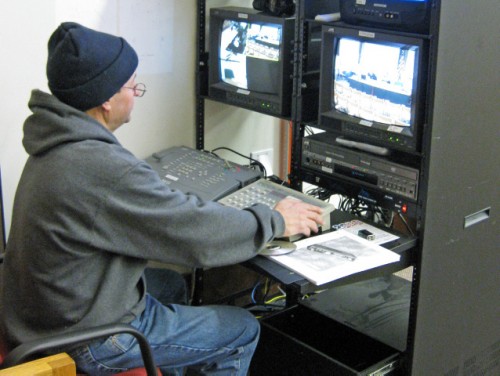 As reported in the Metrowest Daily News yesterday, the Board of Selectmen have decided to broadcast their regular meetings live on public access cable. In 2009 selectman began taping their meetings for delayed broadcast, but decided not to broadcast live for fear it would discourage residents from coming to the Town House to participate in person.
After more than two years of taped broadcasts, the perspective has changed. Selectman John Rooney told me last month that live broadcasts are intended to "encourage participation." Going one step further, Rooney said he would also like to allow residents to ask questions during the meeting via email or other electronic form, but Chairman Bill Boland said he wasn't in favor of that plan.
No word on when live broadcasts will begin, but when they do they'll air on the government channel (Charter channel 12, Verizon Channel 37). Meetings typically take place on Tuesdays starting at 7:00 pm.
So, will you watch? Do you think live broadcasts will encourage participation? What about the idea of allowing residents to email in questions? Share your thoughts in the comments.