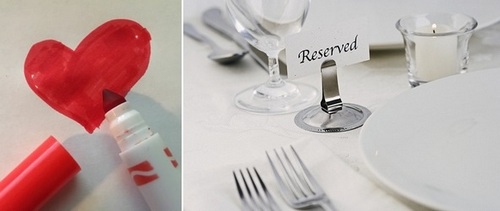 In a few weeks, children age 3 to grade 5 can enjoy a "Kids' Night Out". It falls the Friday before Valentine's Day. That means it just may be perfect for a parents' night out.
On Friday, Februrary 8th, St Mark's Episcopal Church will hold another fun babysitting event for area kids. Proceeds will help fund this summer's youth mission trip:
WANT A FUN NIGHT OUT FOR THE KIDS? WANT A CHANCE FOR A DATE NIGHT?

On Friday, February 8th, St. Mark's Episcopal Church (27 Main Street in Southborough) will be hosting a Kids' Night Out Fundraiser. This event will be open to all children age 3 to grade 5. Kids' night out allows the youth group (and CORI checked adult youth group leaders) to raise funds for the summer youth mission trip to work on a reservation in Lake Traverse, South Dakota.

Kids' night out guests will get to decorate their own pizza, watch a movie, make valentines and enjoy some fun games. RSVP to St. Mark's Church (church number 508-481-1917) or to Melissa LaBelle at tobeslabelle@mac.com. Guests do not need to be members of St. Mark's Church or any church to attend the event.

Cost includes a discount of $5 for an additional child. Price is $25 (1 kid), $45 (2 kids), $65 (3 kids) and $85 four kids.

Hope you can join us for this exciting event for a great cause!
If you have questions, you can call Melissa at 508-481-8278.
Updated (1/30/19 2:55 pm): I forgot to include the hours – 6:00 – 8: 30 pm.