This page is dedicated to paid messages within the Southborough community.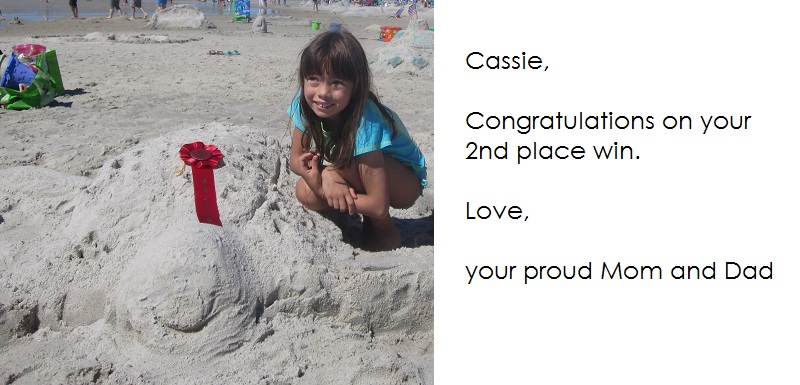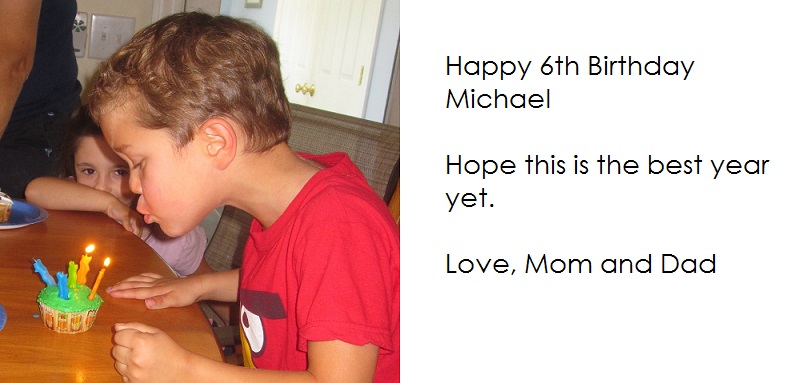 This page is a place for people to post messages to family and friends. You can share well wishes and good news.
Purchased listing ideas include:



Listings can be purchased for $15 and are posted by most recent to oldest. They will stay up for at least 2 weeks. If you would like to place a message, email your text and optional photo to mysouthborough@gmail.com.
Recent headlines: [rps]