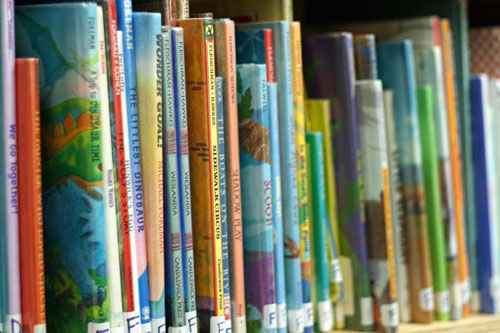 In past years young readers participating in the Southborough Library's summer reading program have plowed through more than 4,000 books in one summer. This year the library is hoping they'll read enough books to reach the moon and the stars.
That's because the theme for this year's program is "Dream Big –Read!" Registration kicks off this week in the Children's Room at the library.
As part of the program, kids are encouraged to keep a reading log to track the books they read, and to bring the log into the library when they visit. In addition to keeping a log, kids can participate in other activities in keeping with the Dream Big theme throughout the summer.
For more information on the reading program, stop by the Children's Room or call 508-485-5031. You can also find more information on the library website (www.southboroughlib.org).