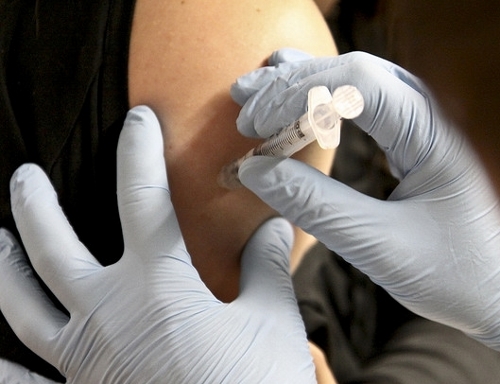 The Board of Health has announced two flu clinics for Thursday, October 20th. Both will take place at the Senior Center, 9 Cordaville Road.
Residents are asked to bring their Medicare Cards and all supplemental insurance cards they may have. Please wear short sleeves.
Senior Flu Clinic
The flu clinic for residents aged 65 and older – and Town employees – will run from 10:00 am – 1:00 pm.
Seniors are eligible to receive a High Dose Flue Vaccine.
Town Wide Flu Clinic
The flu clinic for for residents (ages 12 and up) and Town employees will run from 2:30 – 4:30 pm.
If you have questions, you can contact the Board of Health at 508-481-3013.