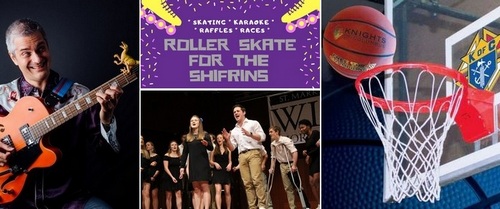 It's a fairly busy weekend in town. So, I'm posting a reminder of some of the highlights:
Note: Sledding is off the list for the weekend's official activities*
Friday, February 1, 2019
Saturday, February 2, 2019

*Chestnut Hill Farm has been hoping to host "Light Up Sledding" on Saturday evenings. Unfortunately, Mother Nature hasn't cooperated. As you can see in the photo right, even this week's snow with continued cold temps didn't offer enough coverage.
Save the date for future Saturdays from 4:30 – 8:00 pm through mid-March and keep your fingers crossed that at least one of them works out.