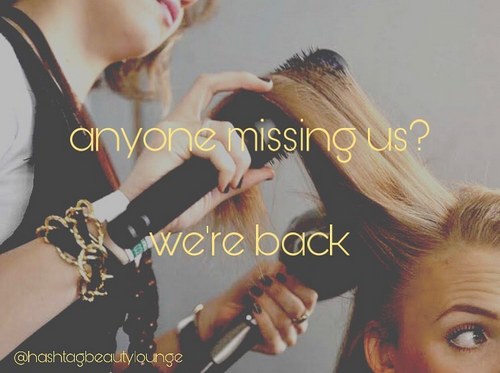 All three hair salons in Southborough reopened this week.* Under new pandemic protocols, you won't be allowed to walk-in and hang around in the waiting area. Customers are by appointment and enter one at a time.
HashTag Beauty Lounge
162 Cordaville Rd Ste 145; 508-281-0105
website, Facebook, posted reopening rules
Merle Norman – Lisa Ken Studio
42 Turnpike Road; 508-879-6202
website, Facebook, posted reopening rules
Salon Entre Nous
60 Central St; 508-303-8866
website, Facebook
[Editor's Note: Their Facebook page doesn't reflect that they reopened, but they confirmed over the phone.]
*As some of you know, Southborough also has a barbershop ⁠— Saxony II Barbershop on downtown Main Street. As of this morning, owner Craig Donahue had yet to post any update on his reopening plans.